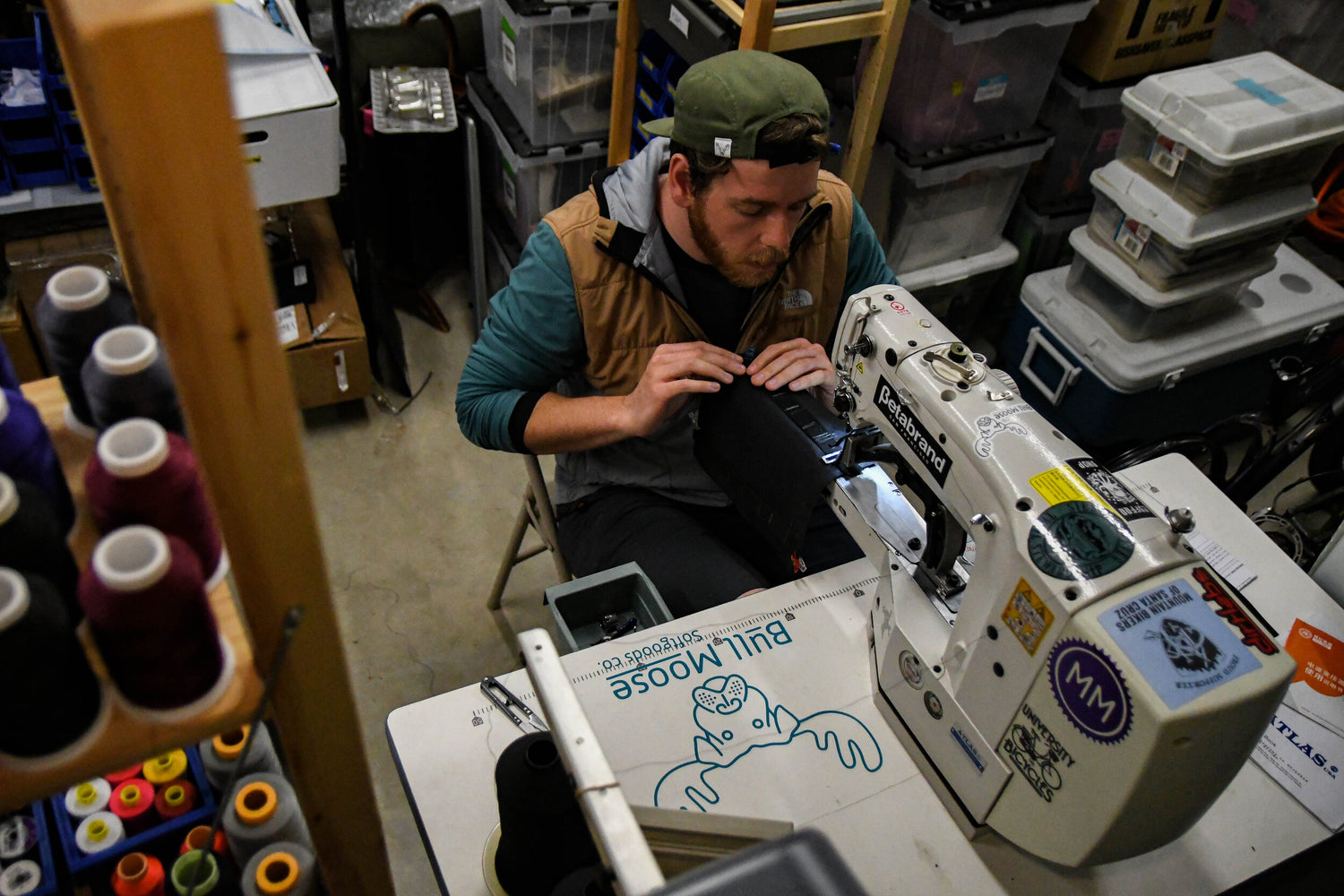 How We Started
I started sewing during college as a hobby and was immediately in love. I spent hours with a cheap home sewing machine "honing my craft" (cobbling together some very messy bags). Through this process, I began to appreciate the work and attention to detail that goes into clothing, bags, and all things created with a needle and thread.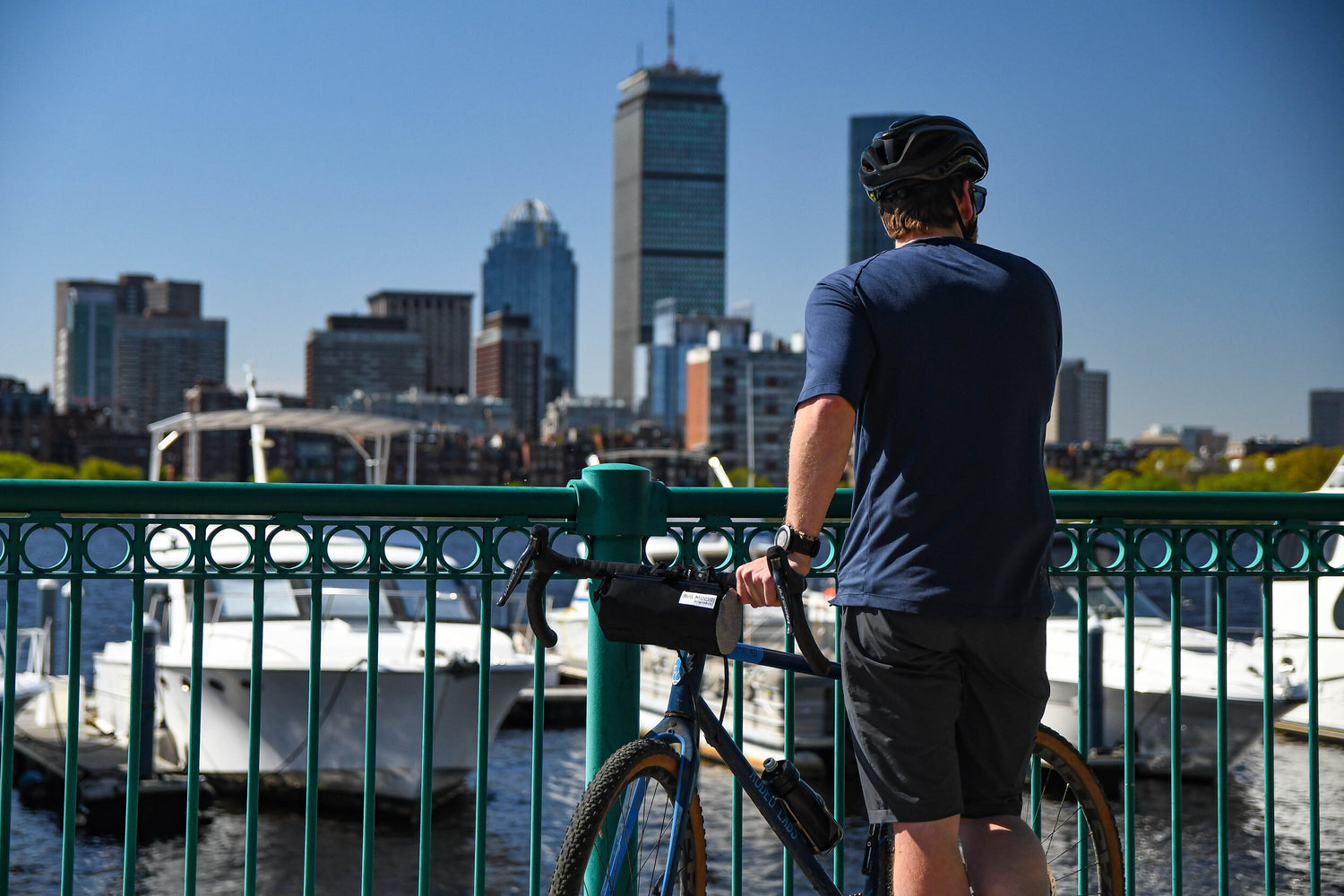 What We Do
The driving philosophy behind every BullMoose product is happiness. Most people aren't wired so that a clean topstitch or an accurate welt placement sparks joy (although if you are, welcome to the club!) The best designs are often the ones you never notice at all, they simply work for you without a hiccup. With every bag sewn by hand, each design aspect is given the same level of importance and attention, with an emphasis on convenience and simplicity.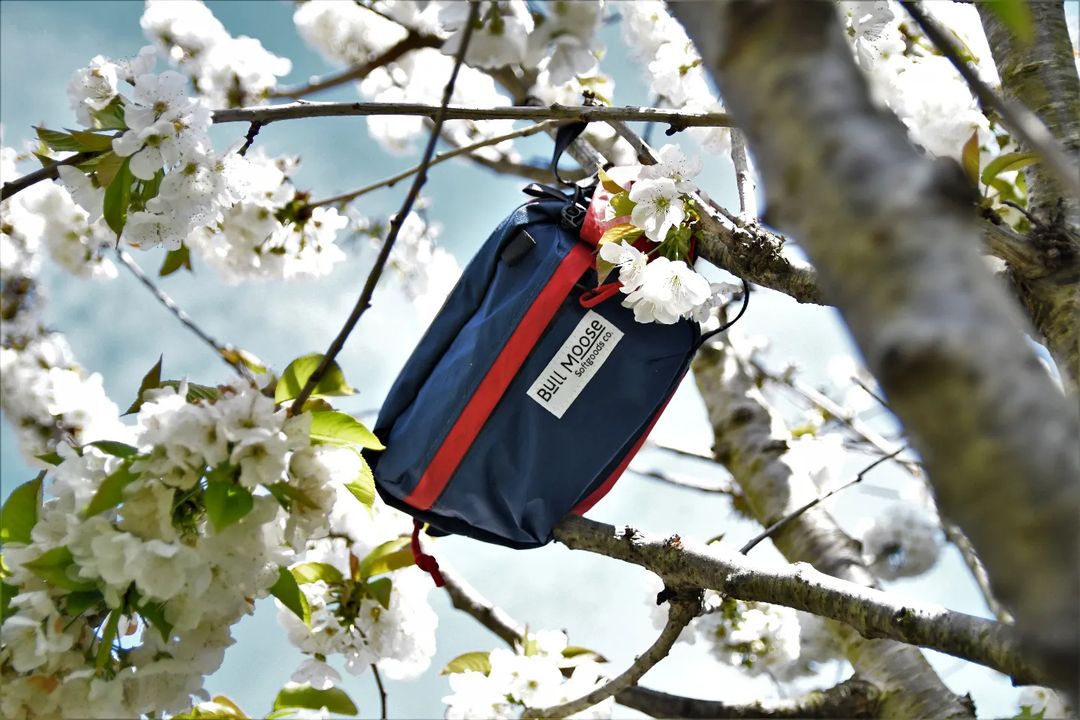 Why We Do It
Bullmoose Softgoods began with a focus towards my passion in life, cycling, but these bags are designed with everyone in mind! Whatever adventure you may take in life, we make high quality products to help you focus on what makes you happy; we'll handle the rest.
Wes Holland
Owner - BullMoose Softgoods
Contact us